Volkswagen Canada Creates the Camp Ooch Fleet
March 06 2018,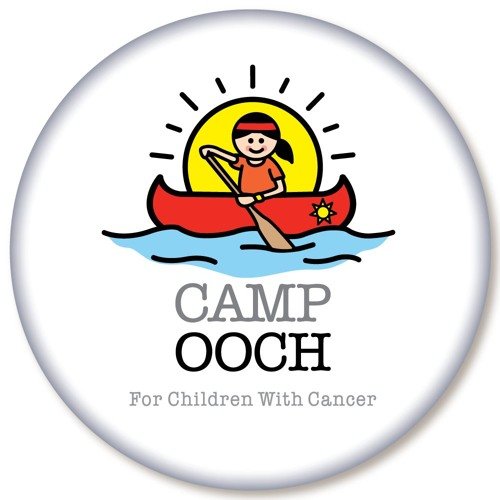 Volkswagen recently solidified its commitment to Camp Oochigeas with the donation of six new Volkswagen Passat sedans - the "Camp Ooch Fleet" - along with a cheque to help out with daily expenses. For 32 years, the privately funded organization has been giving kids affected by cancer unique opportunities for fun and personal growth.
"Camp Ooch has become Volkswagen Canada's Charity of Choice," said Maria Stenstrom, President and CEO of Volkswagen Group Canada when the keys were presented to Alex Robinson, CEO of Camp Ooch.
The organization runs an actual camp near the northern Ontario town of Rosseau, as well as programming at Ooch Downtown in Toronto and regular programs at Toronto's Hospital for Sick Children, an organization well supported by The Dilawri Foundation, and by extension Dilawri Group of Companies, owner of Barrie Volkswagen.
Serving over a thousand children with and affected by cancer each year, various programs now serve siblings, bereaved siblings and parents. Ooch continues to be the only residential camp in Ontario to offer onsite chemotherapy IV treatment and blood transfusions.
Building programs to meet the ever-changing landscape of paediatric healthcare, Ooch relies on the generous support of foundations, donors and volunteers. For more information and ways you can help out, visit www.ooch.org
Original article: Volkswagen Magazine, Spring/Summer 2015. Additional content from Camp Ooch website.